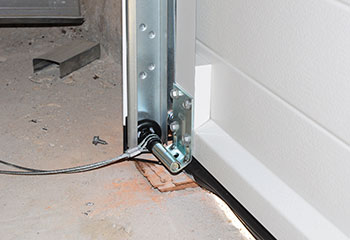 Roller Replacement
Customer Issue: Rollers wore out.
Our Solution: We took the door out of its tracks, removed the damaged rollers and fitted new units in their place. We then proceeded to lubricate the new parts, as well as the hinges and torsion spring, and then opened and closed the door several times to ensure the lubricant was evenly distributed.
Kristen Donoven
- Redlands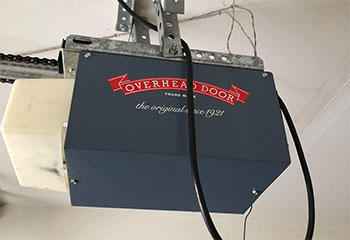 Opener Repair
Customer Issue: The trolley carriage was moving but the door wasn't opening.
Our Solution: We determined that the problem was a broken trolley. We carefully slid it off the chain and replaced it with a new one, but not before first attaching the chain to the rail to help maintain its location on the sprocket.
Ray Ayala
- San Bernardino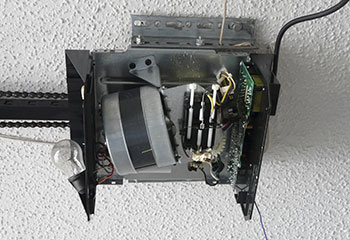 Opener Remote Control Failed
Customer Issue: Remote not working.
Our Solution: We examined the remote and determined that it was in perfect order, apart from not being able to control the door, that is. We opened the housing of the opener's main unit, removed the circuit board and replaced it with a new one of the same exact model to ensure full compatibility. We cleaned the motor and placed the cover back on. We then reprogrammed the old remote, and tried it. The door opened without a hitch.